Providing Professional Landscaping Services Since 2003.
Rainwater Landscaping Services is a full service landscape solution for commercial & residential properties in the DFW area. We are a company that takes a personal, hands-on approach to landscaping that sets us apart from our fellow companies in the industry. Rainwater Landscaping Services focuses on delivering beautiful results and professional service to every client, ensuring 100% client satisfaction. Whether you need simple landscape maintenance or a complete design/install, we have the professional staff and resources to insure your project is completed to your expectations.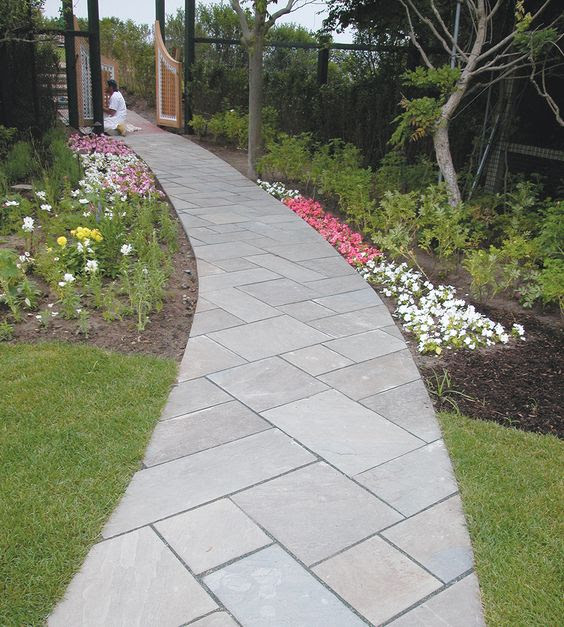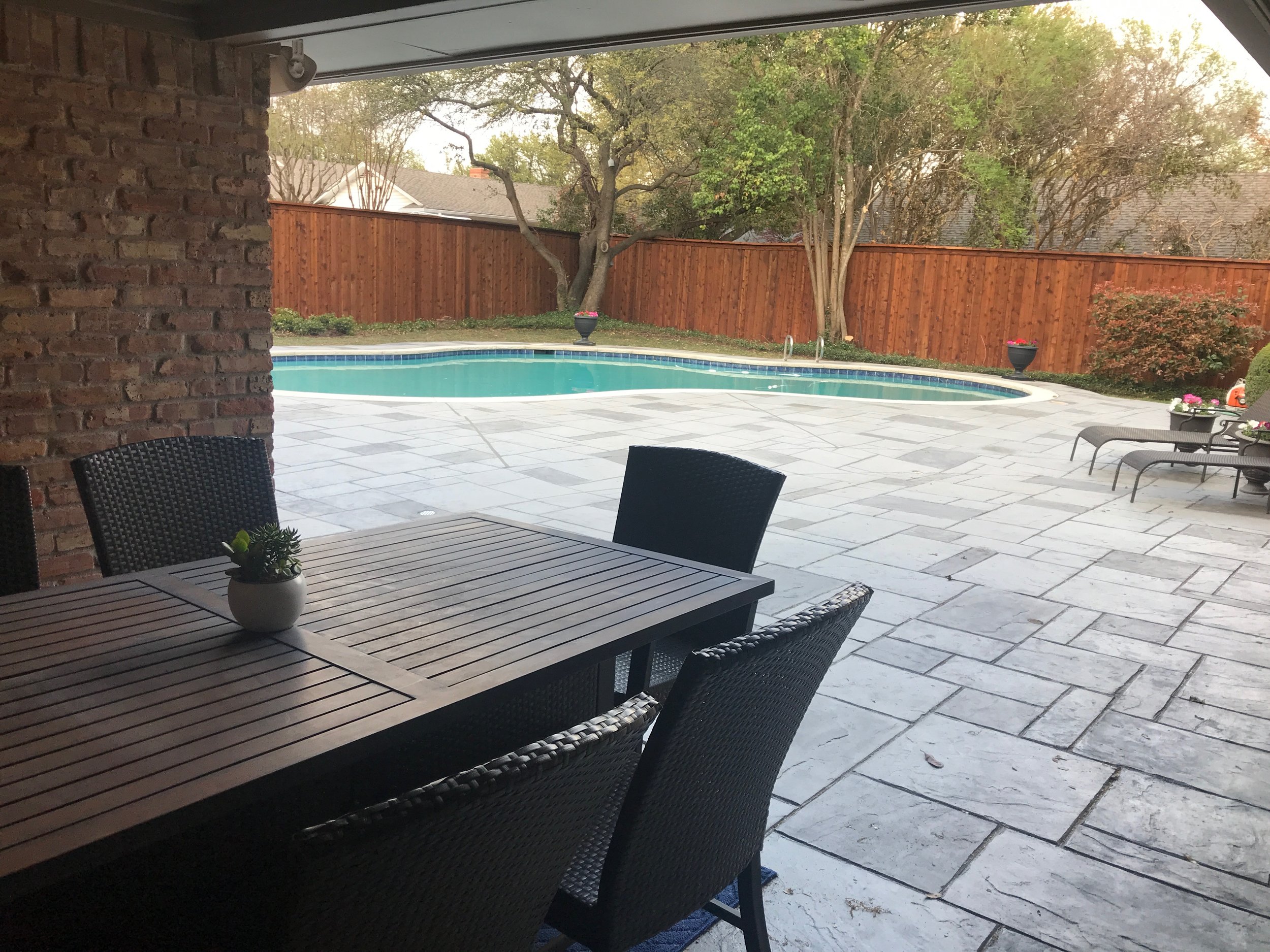 At Rainwater Landscaping Services we do not believe in 'one size fits all' maintenance programs. We custom design each maintenance program with our clients based on lot size, desired frequency, and level of attention the lawn needs. Our residential clients are not locked into any contracts to provide an easy transition if your needs change.
Unhappy with your current landscape? Rainwater Landscaping works side by side with our designers to create the picture perfect lawn that you desire. Whether it be re-sodding your lawn, installing walkways, stonework, flower beds, etc. Rainwater Landscaping is up to the task.
Skip the hassle of pulling weeds from your yard by designing a weed control and fertilization program with Rainwater Landscaping. We offer a wide variety of options that will protect your yard from pesky weeds while also maintaining the health of your lawn.
 
Sprinkler Repair & Installation
You will have a peace of mind when you trust Rainwater Landscaping with your irrigation needs. Our licensed irrigation technicians will fully address your needs whether it be a small sprinkler repair or a full system installation. Our team is highly experienced with a wide variety of irrigation systems and will help you determine the best system for your lawn.